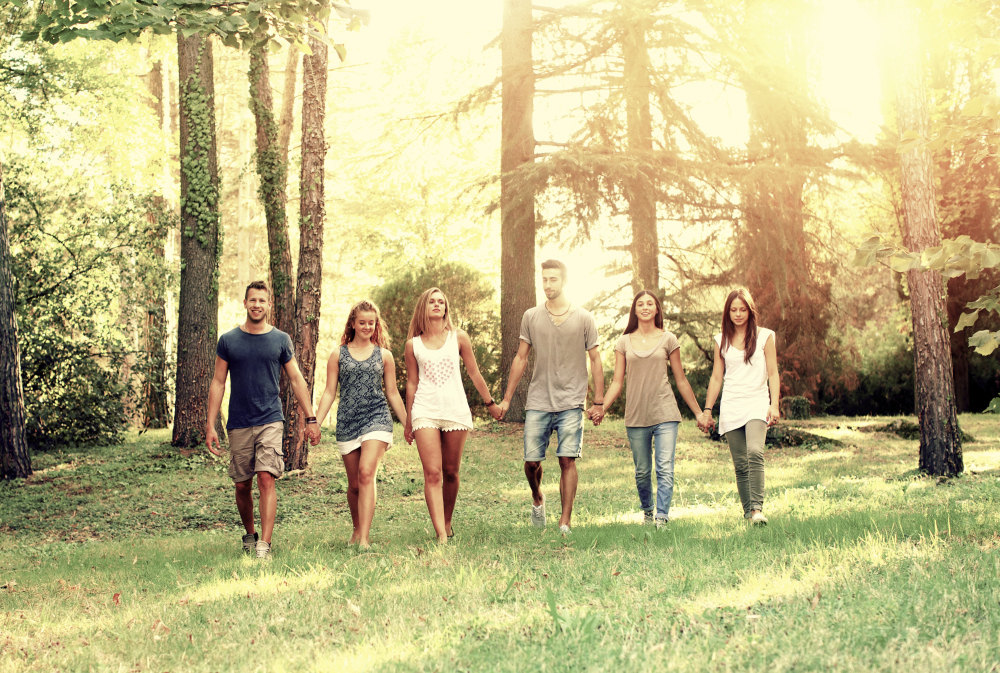 Recommendations to Programs
As most educational and therapeutic consultants, we recommend programs tailor fit to your needs and circumstances.  We tour multiple programs every year to ensure that they meet the highest standards of care.  On our tours we meet with program administrators, therapists and with the students currently enrolled.  We ask the tough questions as consultants and scrutinize as a worried parent often does.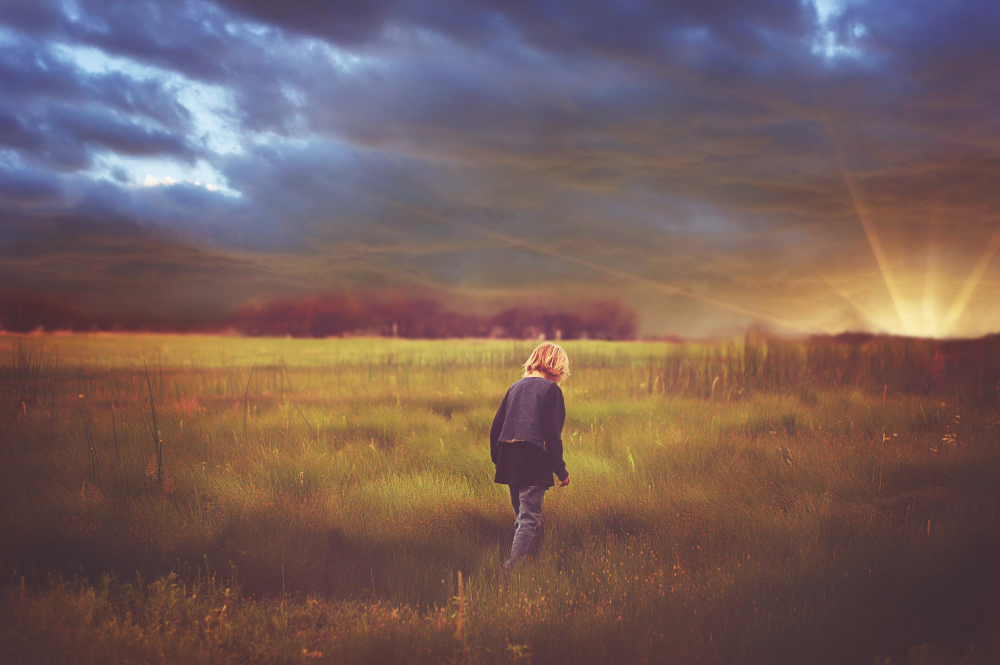 We match each client up with well seasoned senior therapists that have a track record of success for your child's particular situation.  Having been in this industry 20+ years we are well aware of industry trends that includes who has had the most success, who has the specialized skills needed to make the most impact for your child or young adult in thier current condition.  Therapists come in many different styles and personalities.  What fits one student may not fit best with another.  As we work with families, we gather information about your child and their challenges.  We then determine which therapist is best suited for your family's needs.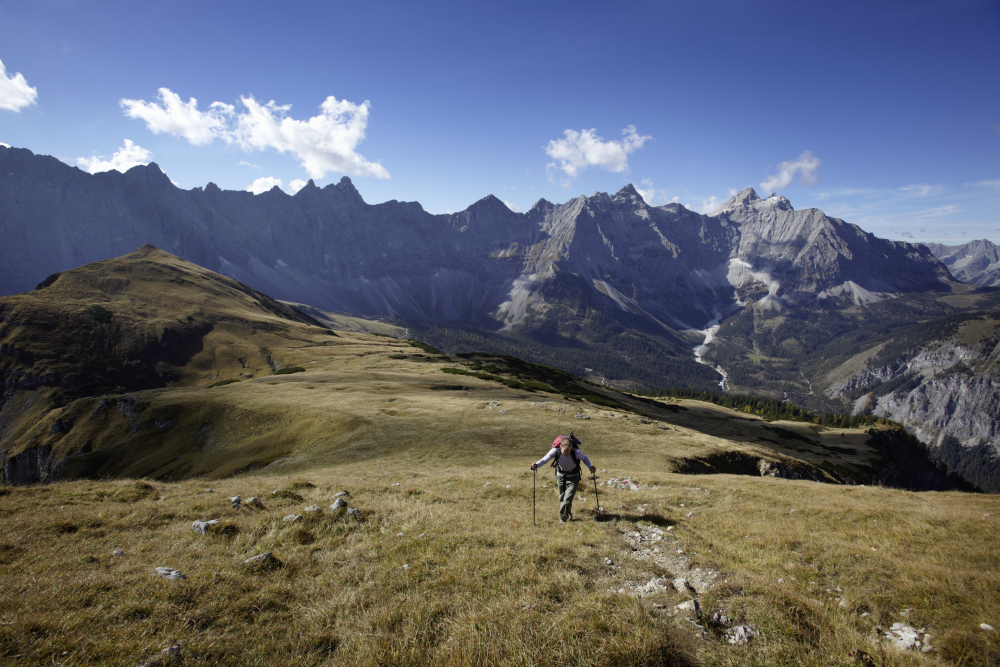 We guide families through the decision process of where to send their loved one, how to get them there, what is happening during their loved one's stay, and transitions to second step and/or back home.  Our typical time spent working with a family is 12 months.  During these 12 months we are on calls with parents and therapists as an advocate for the child and for the family.  With our professionals at your side, it greatly improves chances of a successful outcome.   When looking at programs online it can be overwhelming.  Thier websites and admissions team will not tell you if they are struggling financially, had a high turnover in staff recently or if their student population is a poor fit for your child.  We help  navigate our clients to avoid these pitfalls.